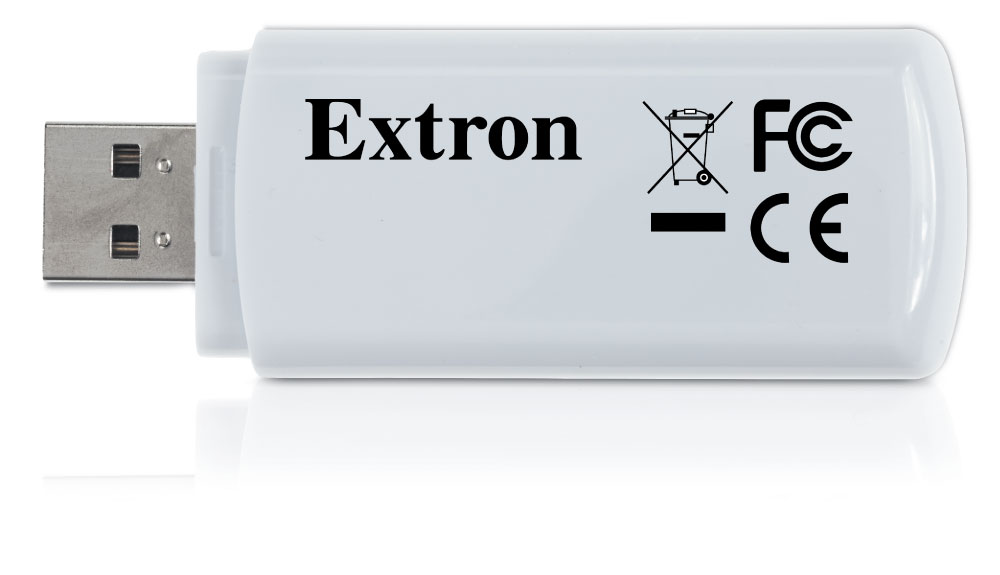 The WFA 100 is a Wi-Fi Miracast™ adapter that enables anyone to share content from a Windows 10 device to a ShareLink® Pro 1100 or ShareLink Pro 500 without installing any software. It connects to the USB port on a ShareLink Pro, making it discoverable to Windows 10 users.
A new series of passive optical splitters/combiners have been introduced by L-com Global Connectivity. They are designed to work in various Passive Optical Network (PON), GigabitPassive Optical Network (GPON) applications.
Multimode fiber optic cable has a large-diameter core that is much larger than the wavelength of light transmitted, and therefore has multiple pathways of light-several wavelengths of light are used in the fiber core.