Extron XTP DTP 22 cable is a shielded twisted pair cable engineered for optimum high-speed signal transmission with Extron XTP Systems® and DTP® systems. Designed to meet the increased performance capabilities of DTP3, it ensures signal integrity for uncompressed 4K/60 video at 4:4:4 up to distances of 330 feet (100 meters).
The Non-Plenum Version is available in April 2021, with the Plenum version available in July. In both cases, they are available in 1000-foot reels.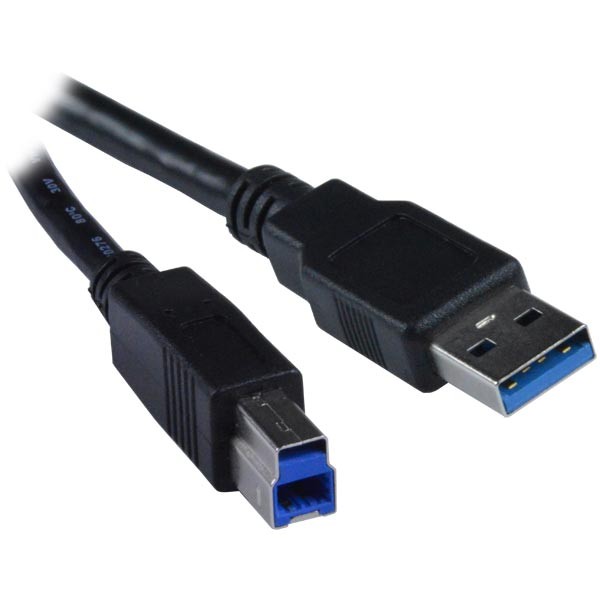 The new SuperSpeed USB 3.0 Male A to Male B Active Repeater Cable from VPI connects a USB device ten meters (32.8 feet in old money) away from a computer.
The centre booster actively buffers the incoming and outgoing signals for maximum reliability and performance over long distances.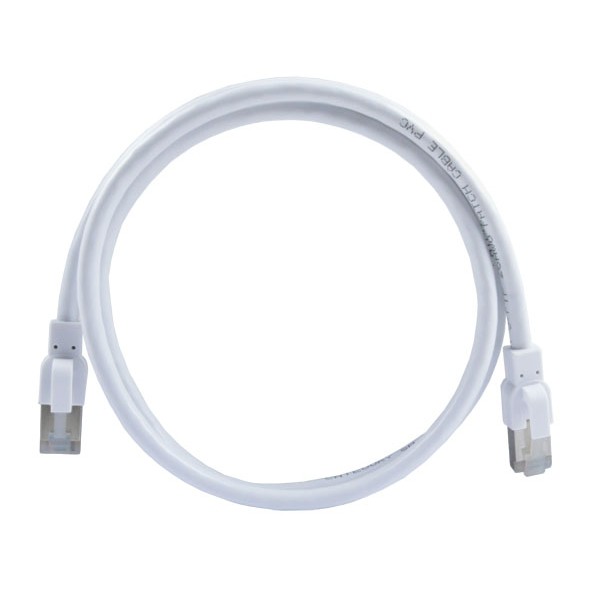 Antibacterial/Antimicrobial CAT6a Shielded Patch Cables from VPI are now available. They are made with antibacterial material proven 99.9% effective in inhibiting bacteria, such as E. coli and staph. The bacteriostatic material is used to make the RJ45 plug, boot, and PVC jacket.