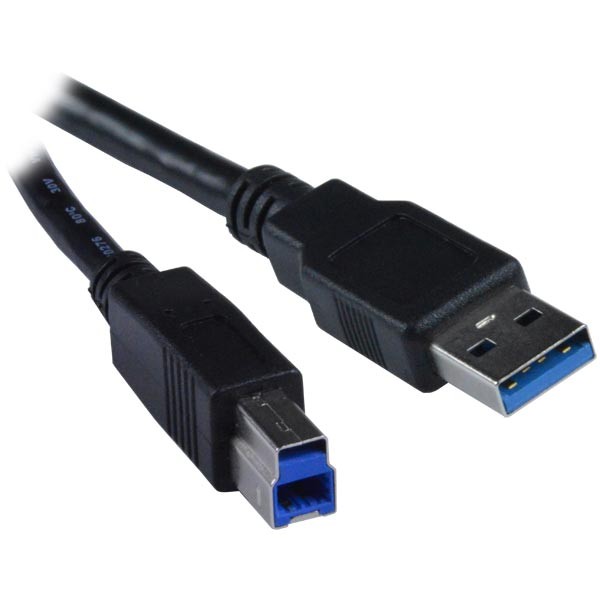 The new SuperSpeed USB 3.0 Male A to Male B Active Repeater Cable from VPI connects a USB device ten meters (32.8 feet in old money) away from a computer.
The centre booster actively buffers the incoming and outgoing signals for maximum reliability and performance over long distances.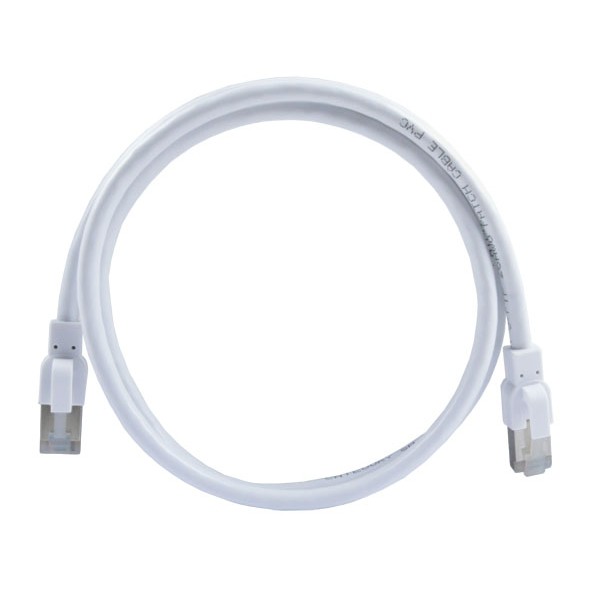 Antibacterial/Antimicrobial CAT6a Shielded Patch Cables from VPI are now available. They are made with antibacterial material proven 99.9% effective in inhibiting bacteria, such as E. coli and staph. The bacteriostatic material is used to make the RJ45 plug, boot, and PVC jacket.
The FOX II RS 104 is the perfect answer for use in applications with a centralized control system that needs a long-haul transmission of video, audio, and control signals over fiber optic cabling. It enables you to use the performance of optical signal transmission while providing bidirectional control from a control processor, which eliminates the need for separate control system wiring to remote devices.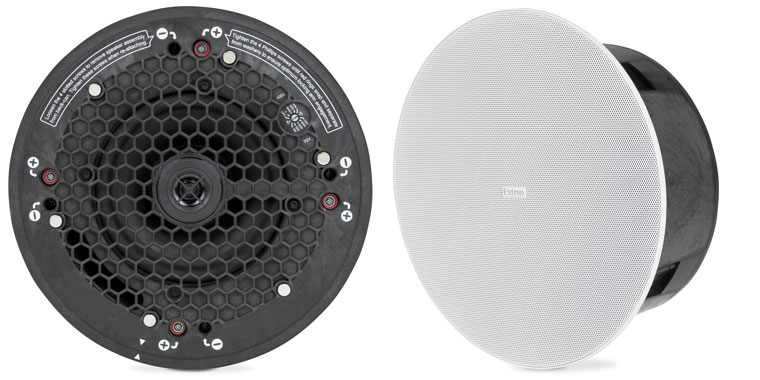 The Extron SoundField® XD model SF 26CT LP is a low profile 6.5" two-way ceiling speaker featuring a 4.2" (107 mm) deep composite back can for use in restricted height plenum environments. The driver complement includes a 6.5" (165 mm) woofer coupled to a 3/4" (19 mm) ferrofluid-cooled dome tweeter.