The ShareLink Pro 500 Wired and Wireless Presentation Gateway provides the most techophobic users with the ability to present content from computers, tablets, or smartphones on a display for easy and cost-effective collaboration. The Pro 500 is ideal for customers that don't need the full range of features offered by the ShareLink Pro 1000. the ShareLink Pro 500 is a really useful, cost-effective solution that complements Extron's wireless collaboration offerings and reflects the growing popularity of collaborative environments.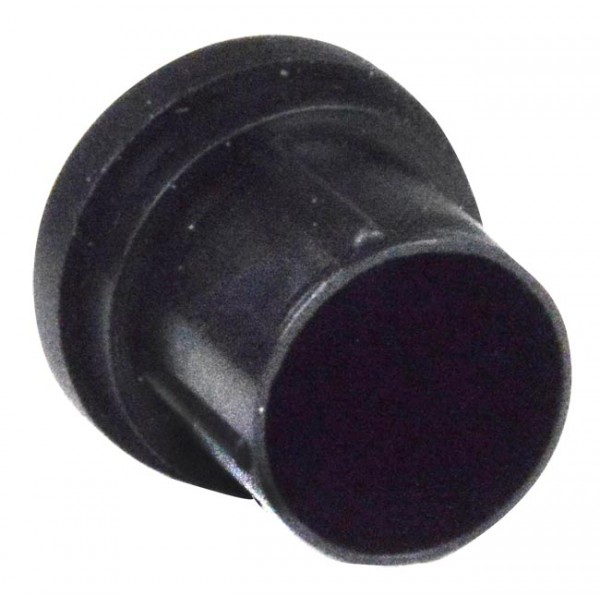 VPI's new XLR Male Connector Covers are a useful addition to its popular line of Connector Covers. The plastic anti-dust caps provide a snug fit to keep the inside of male XLR connectors free from physical damage, dust, dirt, grime, and liquids.
The CVR-XLR3Pxx dummy plugs are compatible with standard 3-pin male XLR cables, ports, and connectors. The black connector covers are easy to remove, and available in quantities of 10, 100, and 1000 per package.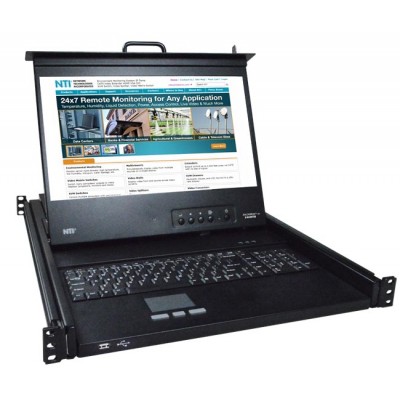 The RACKMUX-4K17-N consists of a forward-folding 17.3" TFT/LCD monitor that supports resolutions to Ultra-HD 4Kx2K 3840x2160 at 60Hz 4:4:4. This has a compact, heavy duty tactile keyboard with 17-key numeric keypad; and a three-button touchpad mouse.