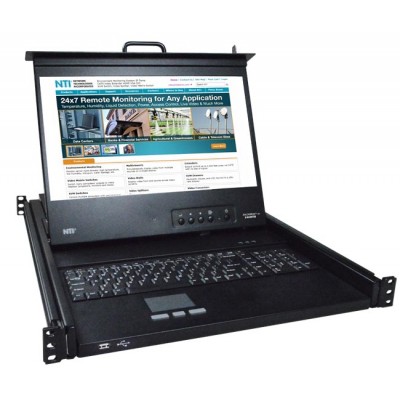 The RACKMUX-4K17-N consists of a forward-folding 17.3" TFT/LCD monitor that supports resolutions to Ultra-HD 4Kx2K 3840x2160 at 60Hz 4:4:4. This has a compact, heavy duty tactile keyboard with 17-key numeric keypad; and a three-button touchpad mouse.
A Fibre connector that enables you to save time, give you extra space, and gives you great performance - the Multi-fiber push on (MPO) connector. The MPO Connector has become spectacularly popular over the last few years and is now the primary multiple fiber connector used globally for high-speed data and telecom communications networks.
When your cables need to stay strong and durable in the toughest of conditions, an armoured jacket is likely to be the perfect solution for you. Armoured cables are cables with a metal or plastic covering layer that provides protection that is much stronger than any traditional type of cable jacket.
Newnex 4-Port USB 3.0 Industrial Hub, FireNEX™-uHUB, receives the compliance certification from USB Implementers Forum (USB-IF, the organization that develops the USB standard) on November 8, 2019. This certification has been posted on the USB-IF integrators list and can be found with Test Identification Number (TID) 2388.